...let's not forget our country roots and sister city Nashville



Besides Elvis Presley and Jason Timberlake, there have been many Memphis artist and musicians who have traveled the
music highway to Nashville to launch a successful music career such as Johnny Cash, Carl Perkins, Roy Oberison, Charlie Rich,
Ronnie Milsap, Charlie McClain and many others including numerous session musicians for all the major record labels.
The Memphis music sound goes way beyond Memphis and Nashville entering into all forms of music expressions worldwide.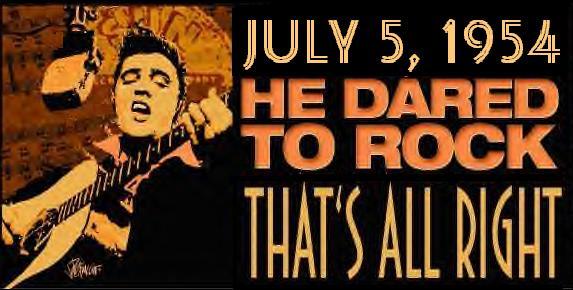 Brought to
you by...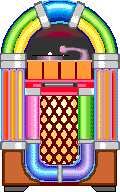 bobbysowell.com
and by...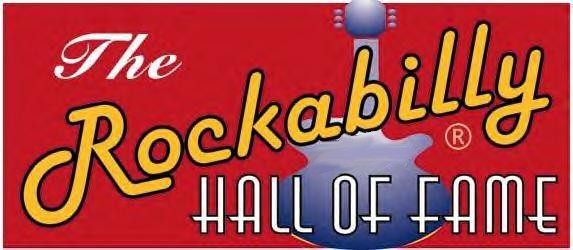 The Rockabilly Hall of Fame is located 40 minutes west of
Nashville at 211 College Street - Burns, Tennessee 37029.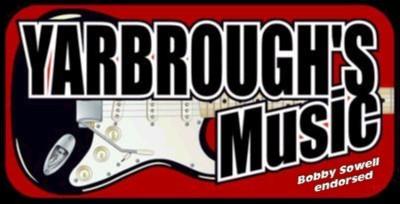 THE BOOK
History of Memphis Bands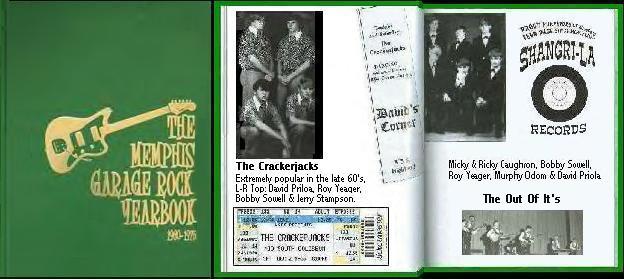 The book is an amazing candid history and discography of over one hundred bands who recorded at least one record
in Memphis from 1960-1975 by Author Ron Hall. Great Bobby pictures! Book is available at bookstores everywhere.
Click here to view the Bobby Sowell pages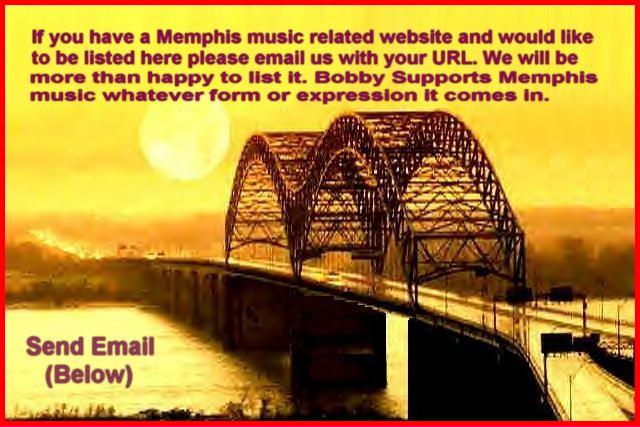 Submit a site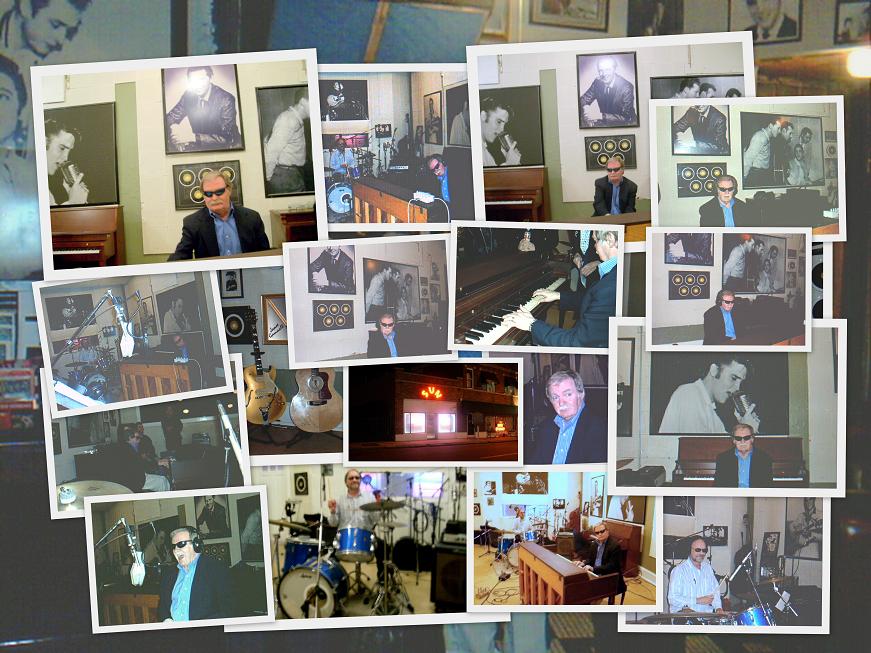 First time Elvis was played on radio was on Bobby's 7th birthday, July 8th,1954. That's Alright Mama played
14 times by DJ Dewey Phillips on WHBQ Radio in Memphis, TN. That evening launched Elvis Presley career
to an International phenomena that still brings fans to Memphis 33 years after his death. Graceland is the
number one most visited home in American for tourist surpassing the white house in 2002. There are related
Elvis and Dewey Phillips stories posted on Bobby Sowell Rockabilly Hall of Fame page (see below RHOF link).
Take the free Sun Studio Tour (below). Sun is where the first recordings of Elvis Presley, Johnny Cash,
Roy Orbison, Jerry Lee Lewis were made, and it's a great tour. Rock n Roll was born there. Bobby
feels blessed and fortunate to have recorded on rock n roll's holy ground. Bobby recorded a session
at Sun studio with New Orleans Blues Artist Beth Nellson in 2009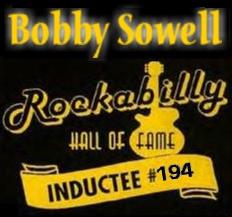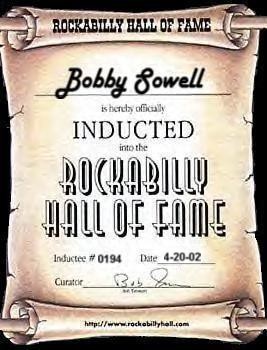 Inductee #194
I would like to thank Col. Robert Morris for his kind remarks concerning my induction
into the Rockabilly Hall of Fame. I am eternally grateful and consider it an honor and
privilege to be listed among my musical peers and heroes. - Bobby Sowell

Rockabilly Hall of Fame
NEW BAND WEBSITE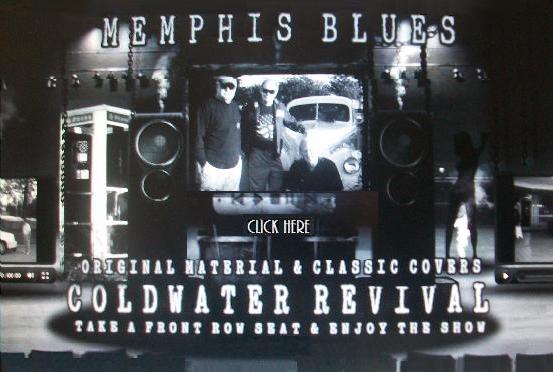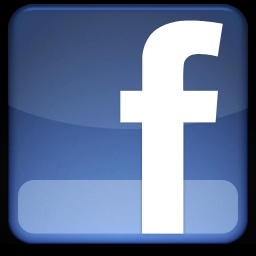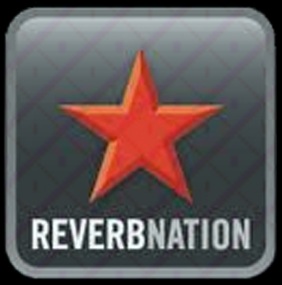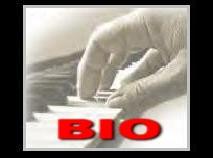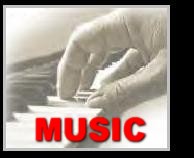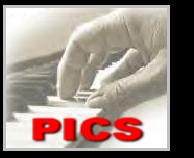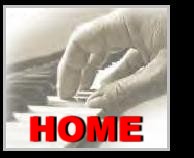 Please Sign Guestbook...

Check out these other BS related links listed below
Got A Memphis Music Related Website?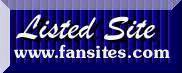 For Booking Information contact: Ph 901-372-0165, Fax 775-665-4975
or send Email to bookings@bobbysowell.com (click below)


Song Lyrics - A large collection of lyrics ordered alphabetically by artist!







Top of Page

This site dedicated to Bobby's four beloved children who now are grown up and live worlds apart:
Sherry - Orange Park, Florida USA - Mandy, Robby and Chris - Niagara Falls, Ontario Canada.